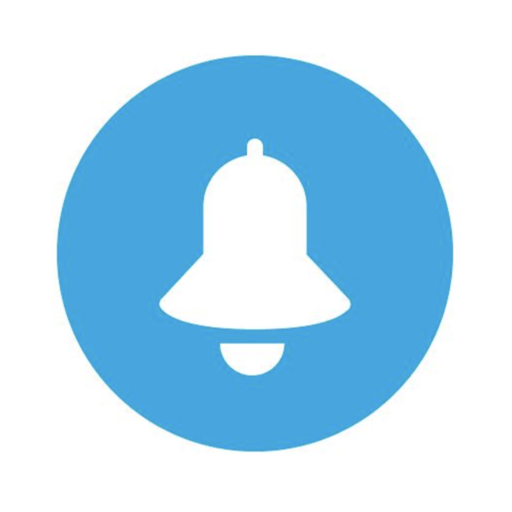 Reminder App
Payment reminder and addition to cash flow
Reminder, payment and adding a regular payment in Poster
Create a payment, get a reminder about it and be automatically added to your business financial report
Crear
Sobre la integración Reminder App con Poster POS
Regular payments - an application that allows you to create any type of payment in advance, specifying a comment, expense category, amount, invoice and date/time, and add it in the "Payment Queue".
You can confirm the payment for the payment manually or specify automatic confirmation. The paid payment will be included in the list of expenditure transactions in Poster and will be taken into account in your business financial report in Poster.
Payment reminder will be sent to you by e-mail. Payment can be confirmed immediately via email. Or go to the "Payment Queue" tab and confirm it there. At the same time, if you enable automatic confirmation, then upon the date and time the payment itself will become "Payed" and will be added to the Finance -> Transactions
Example of regular payments:
- Payment of taxes
- Payment for the rent of the locations
- Payment of utility services
- Paying off a business loan
- Advance payment to employees
- Taxi payment to employees
- Mobile bill payment
- Payment for site services for delivery
- Payment for call center services
- Application payment (Poster)
- Payment for water delivery
- Payment for the cleaner (cleaning) etc.
How much does it cost to save your time?
Application price: $3.3/month per account
Note:
1. Regular payments and a reminder can be set by time only in increments of 5 minutes. For example: at 09:10, at 09:15
2. Reminder emails will be sent to the Poster account owner's email address. You can add or remove e-mail in the "General settings" tab inside the application.
3. If an account or a category for which a regular payment is made is deleted, it will not be made. The status of such a payment will become "Rejected". Change the settings of the recurring payment and it will resume its work.
Technical support: in Telegram @pos_support